Find everything you need to know about the Let's Do London campaign:
Get involved in our 2022 Let's Do London campaign to support London's recovery across domestic and international audiences. As travel restrictions ease both abroad and within the UK, the campaign encourages tourists to come back to London with confidence.
London & Partners is delivering the largest tourism campaign that the city has ever seen, as part of the Mayor of London's £10m recovery fund.
The international campaign launched on 9 May and following the success of the domestic Let's Do London campaign in 2021, the next phase for domestic audiences launches on 4 July.
The international phase aims to drive incremental visits and consumer spend among US, French and German audiences, as well as continuing to attract domestic audiences in the UK.
The campaign highlights the city's distinctive and diverse visitor experiences, and brings together the world's best hospitality, culture, nightlife and retail venues to promote everything London has to offer visitors from around the world.
We are working with the tourism industry across the capital to ensure that the campaign inspires key audiences and delivers the maximum return on investment for London.
Our industry partners, Tripadvisor and Expedia, are generously supporting the campaign with match-funding to amplify to potential visitors to the capital.
The campaign is commissioned by the London Tourism Recovery Board, delivered by London & Partners and supported by the Mayor of London and key tourism stakeholders.
All London tourism businesses and organisations are invited to take part in the Let's Do London campaign.
You can get involved in the Let's Do London campaign with free-to-use downloadable materials, toolkits, imagery and more great assets. Download the Let's Do London toolkit [PDF 18.6 MB] now!
If you have any questions, please do get in touch with us at: letsdolondon@londonandpartners.com
Be inspired by how businesses and organisations across the capital have taken part in the campaign with real creative assets, from Visit London to the Royal Albert Hall.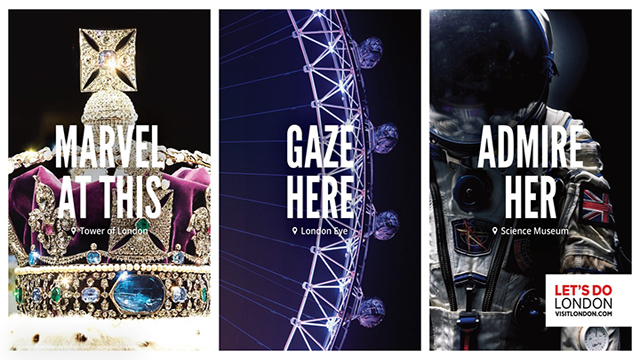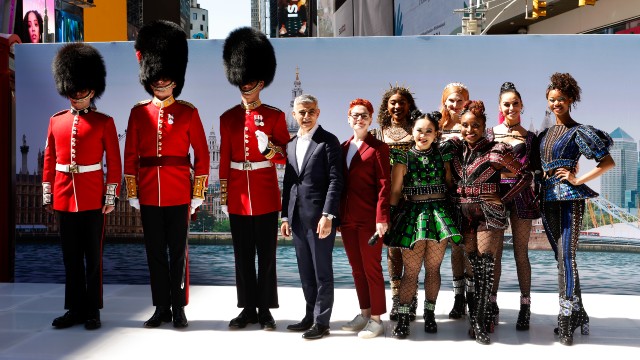 Check out the Mayor of London and Laura Citron, Chief Executive Officer of London & Partners, at the launch of London's biggest ever tourism campaign in New York's Times Square in May, accompanied by the cast of Six and the Queen's Guard.
We would like to say a big thanks to every one of our campaign supporters for their ongoing support!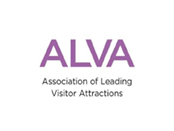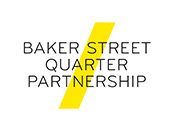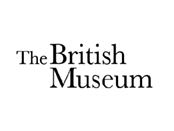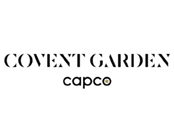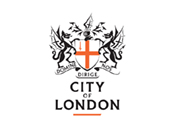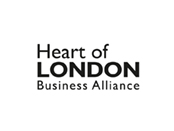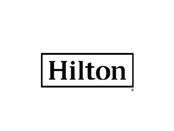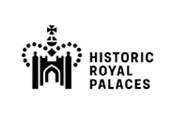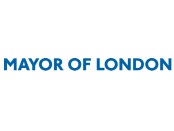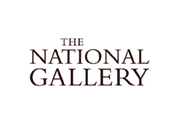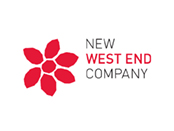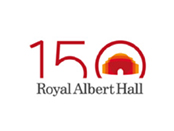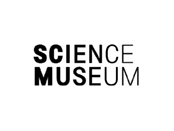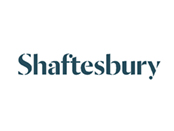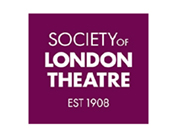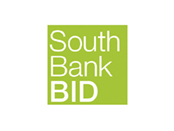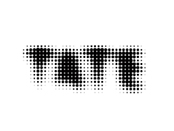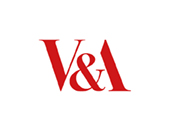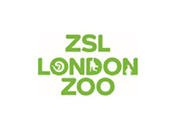 Find out more
Find out more about becoming a Tourism Partner and subscribe to our community newsletter.