London - A World-Class Host
Providing expertise and guidance to stage major sporting and cultural events.
What we do
Top 3 columns
---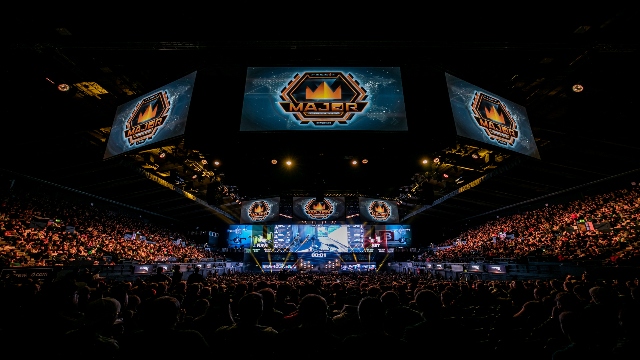 Esports in London
Attracting events and supporting the growth of esports in London.
The team works alongside industry leaders in sport and entertainment to realise world-class events and activations which help us tell London's story overseas and generate good growth for the capital.

Georgina Warren, Head of City Events & Experience

Georgina Warren
Head of City Events & Experience

Antonia Lee
Senior Marketing Manager – Major Events

Alice Holloway
Project Manager – Major Events

Bronwen Franklin Pierce
Project Executive - Major Events
2019 US sport takeover in London
City set to become home away from home for US sporting legends
NFL star Tom Brady hails memorable time in UK capital
Read more
Nelson's Column takes centre stage for World Cup celebrations
London's iconic Nelson's Column played a central role in marking 100 days to go to the greatest ever ICC Men's Cricket World Cup.
Read more
Contact us
London & Partners is the Mayor of London's official promotional company for London. Contact us to find out more about staging major events in the capital.
Member of