Esports in London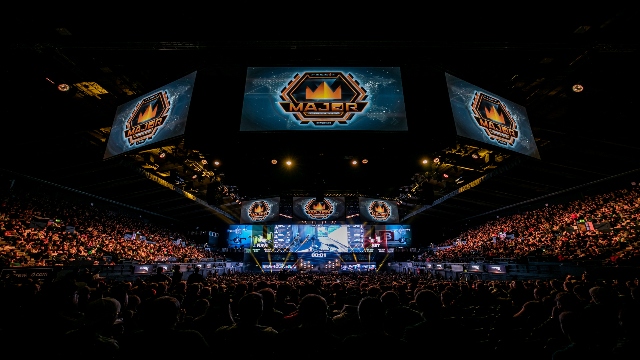 Every year the esports scene grows in London. New venues are planned across the city to host leagues and tournaments and new facilities are opening regularly such as the Red Bull Sphere and Wanyoo Esports Studio. The team helps to support the sector in a variety of ways. We work with publishers and event organisers to position London as a partner of choice by presenting our capabilities and the city's games ecosystem and attract new major esports events to the capital. 
What we do
Marketing events through digital channels
Support esports events through Visit London channels e.g. FACEIT events, EGX, London Games Festival, UK League Championship Grand Final at Twickenham Stadium, Pokémon World Championships.

Marketing partnerships
Develop marketing partnerships with organisers of events such as the Esports Awards and ESI London.
Develop
Providing fans and visitors with a games hub on visitlondon.com promoting the city's attractions.
Image credit: FACEIT MAJOR Joe Brady Photography