Contact Us
Contact the Major Events team at London & Partners.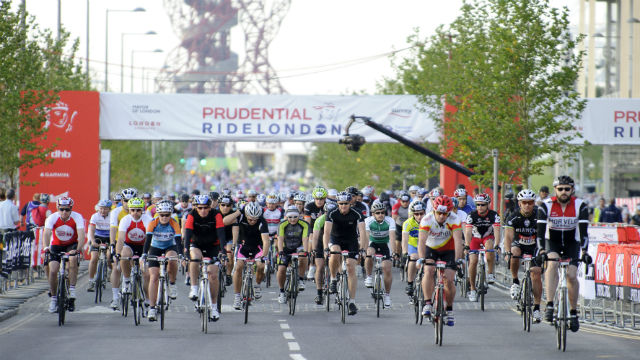 We'd love to talk to you about your event but before we do, it's worth considering the following questions:
Is your event world-renowned?
Will it deliver huge economic returns?
Is your event televised and will it draw global media exposure?
Does it generate local community engagement?
Will your event attract large visitor numbers (50,000+)?
Get in touch with the Major Events team for expert advice and guidance to help stage your major events in London. Please fill in the form below or contact us on +44 (0)20 7234 5800 or majorevents@londonandpartners.com.
If you're looking for a corporate or associations event, meetings or conferences, or want more information on London incentive activities, head over to the London Convention Bureau.