Best major event venues in London
Discover the best major events venues in London, from the The O2 and Wembley Stadium to the South Bank.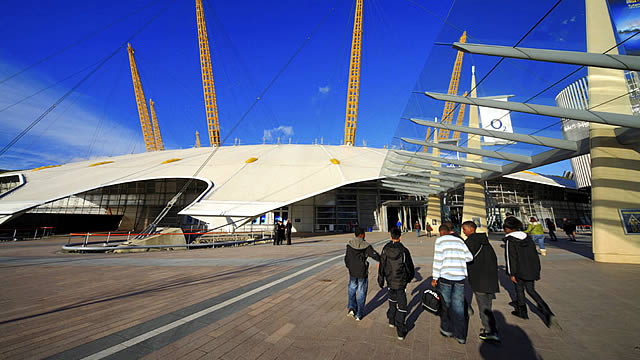 London is home to many iconic venues and offers the ideal location to host major events. Take a virtual tour through some of them and picture your future event.