A global campaign showcasing London through the eyes of super fans
Our 2016 leisure tourism campaign, Fans of London, saw us partnering with British Airways and Hilton as well as working with famous stars of stage and screen. The campaign celebrated the year's blockbuster events and anniversaries such as the Queen's 90th Birthday and the 400th anniversary of Shakespeare's legacy.
We run these major global campaigns in order to keep London at top of mind for international tourists and maintain the city's international competitiveness.
In a nutshell
This campaign will showcase some special moments, as fans travel to one of the world's greatest cities.
Sara Dunham, British Airways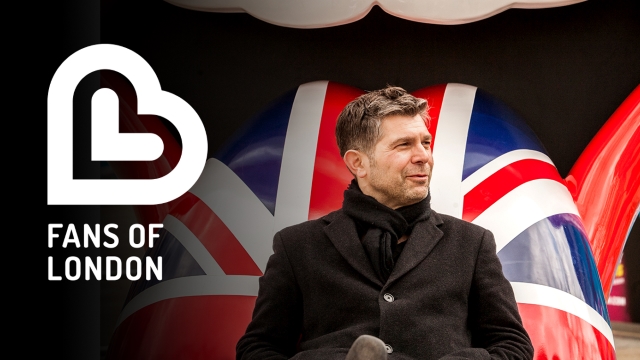 The aim of the campaign was to create a sense of immediacy and encourage travellers to book a trip now. We produced short documentaries filmed into four themes: royalty, Shakespeare, film and music. The competition element of the campaign saw four passionate and deserving fans awarded with an amazing London experience and star in their very own short film
Watch all Fans of London videos on YouTube
Incredible results… we're ecstatic!
Kate Dixon, Hilton